Today we are discussing the Chaturbate live sex cam site. Our review will cover both Chaturbate mobile and the desktop site as well as features of the site and cost to use nude chat rooms.
One of the most popular freemium adult cam sites globally is Chaturbate, and for good reason. Like most freemium cam sites, the vast majority of models on Chaturbate perform semi-nude or even fully nude in free chat, so even casual visitors won't have to look far for free sex shows. While premium cam sites operate mainly through intimate private shows, Chaturbate models draw crowds (sometimes thousands of viewers at once) with free live sex shows that members tip for to show their appreciation.
These kinds of performances are highly rewarded on Chaturbate.com since hourly prizes are disbursed to the models with the highest number of viewers in their chat room. But don't worry, some models do enable private shows, so their undivided attention is simply a click away. But Chaturbate doesn't simply define itself through free sex shows.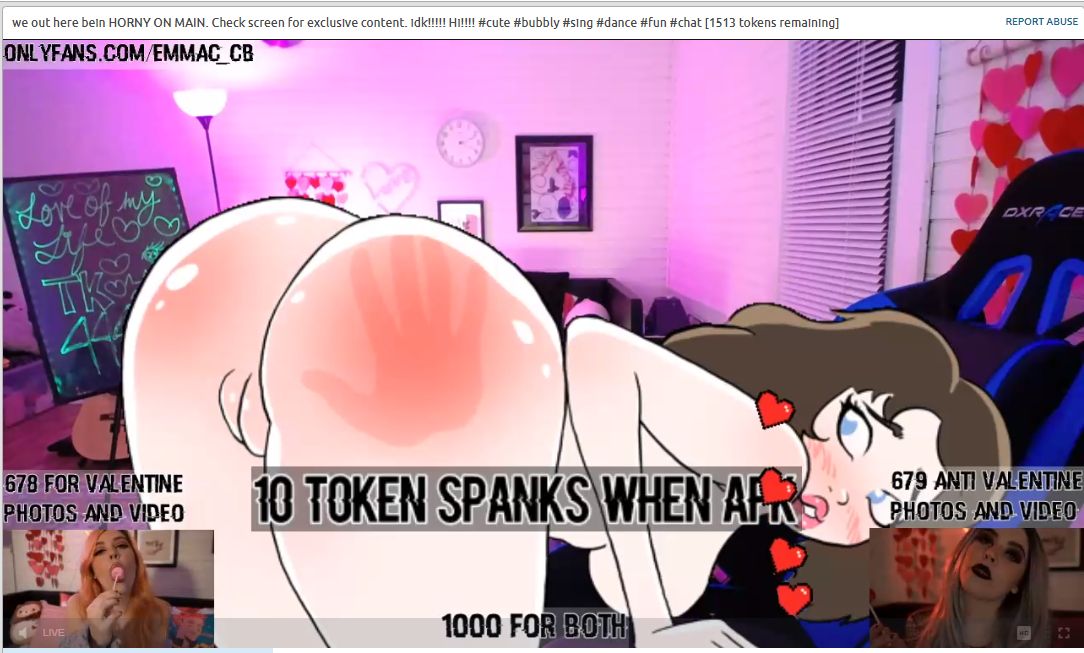 Simply chatting with other members and models on this platform is a delight. On Chaturbate, it's rare to find a quiet chat room–each one is like its own hormone-fueled party!
Chaturbate Features: A Full Review
Chaturbate combines the sexy flirtatiousness of a traditional cam site with the liveliness of a social media site. Chat logs on Chaturbate are eye-catching and fun, with emojis, custom fonts, and GIFs posted left and right. Model bios are extensively customizable and you can browse and buy content from them directly.
For even more exclusive content, become a member of your favorite performer's Fan Club.
Every profile on Chaturbate has the ability to broadcast, whether they identify as a viewer or a model. During broadcasts, it's not uncommon for performers to play games or deliver automated messages using the many apps and bots Chaturbate hosts.
Most models set a goal for their show that members can tip towards overtime to get started right in free chat, but Chaturbate still has several options for private sessions, including the traditional per minute format we all know and love (Private Shows), Spy Shows, which allow viewers to observe an ongoing private show without interacting with its participants, and Ticket Shows.
Ticket Shows are password-protected group viewing shows. To obtain the password and gain access to these special performances, members must give the model a set amount of tokens.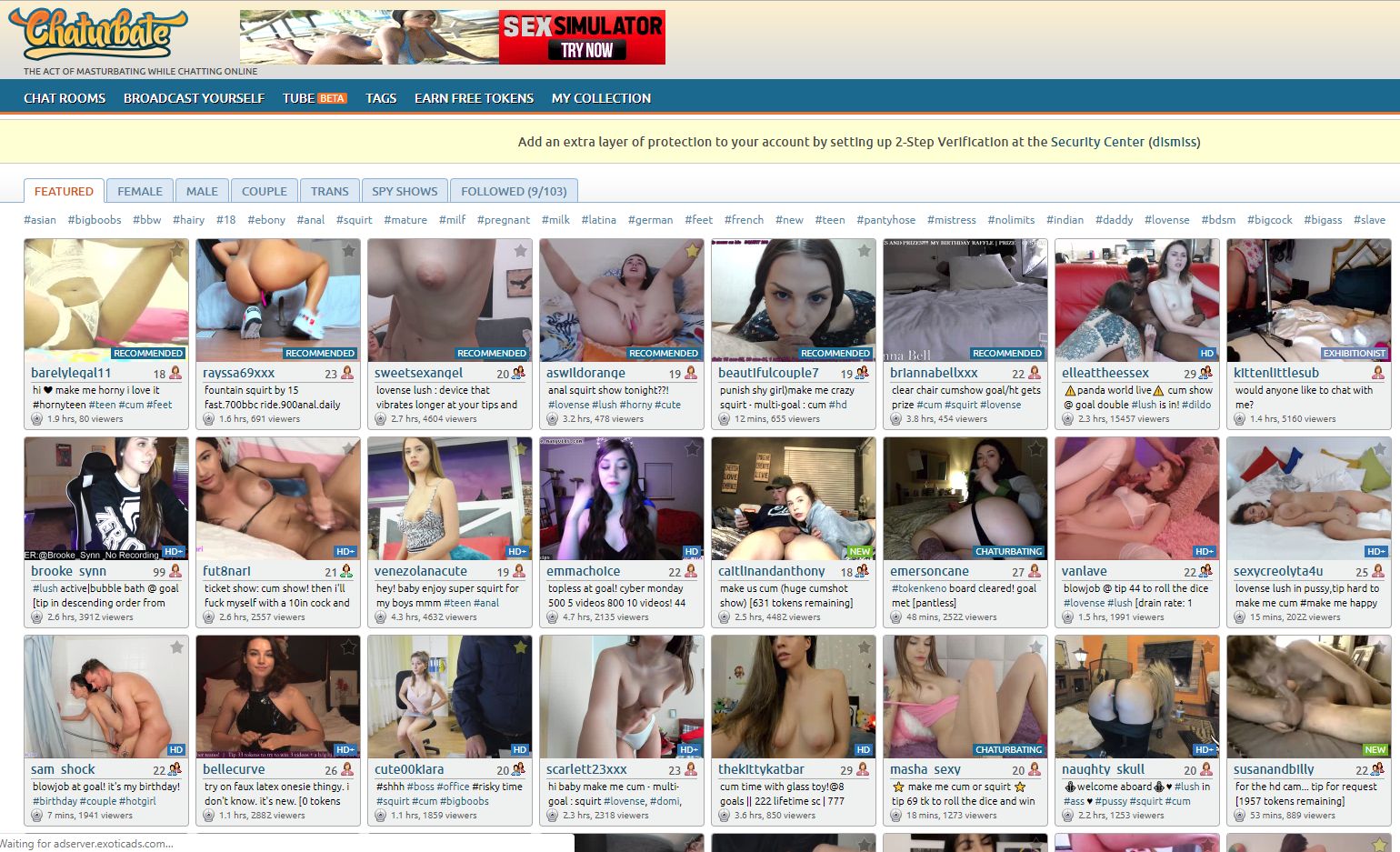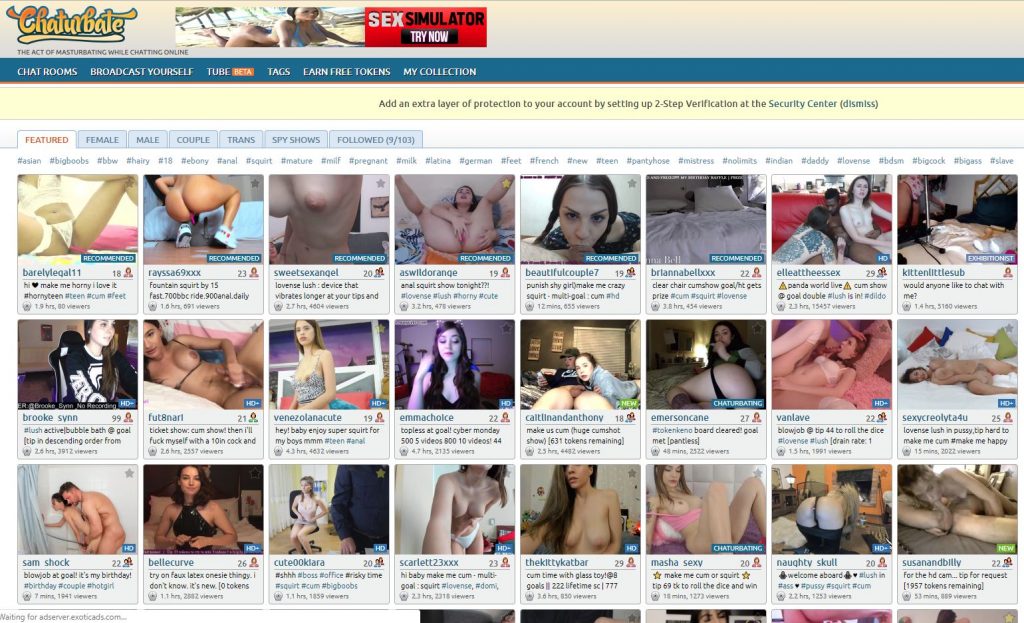 Chaturbate Prices

You can have plenty of fun on Chaturbate for free, but to get the show–and the models–going, you'll have to stock up on the site's tokens, which convert roughly to $0.09 USD. Here are the token packages currently offered on the platform:
100 tokens for $10.99 USD
200 tokens for $20.99 USD
500 tokens for $44.99 USD
750 tokens for $62.99 USD
1000 tokens for $79.99 USD
1255 tokens for $99.99 USD
2025 tokens for $159.99 USD
Models set their own prices for shows and content, so you're bound to find a broadcast that suits your budget and tastes.
That said we also compared adult webcam site prices for you to see them at one place next to one another.
If you're a hardcore Chaturbater, consider upgrading your free membership to a supporter membership. For $19.95 USD/month, you can enjoy an ad-free interface, special text features, and private messaging with other users. As a bonus, you'll receive 200 free tokens (a $20.99 USD value) upon purchasing your membership.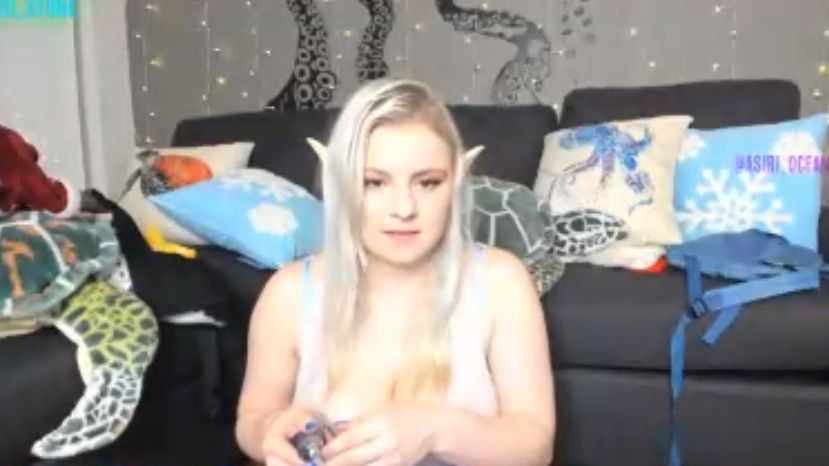 Sites Like Chaturbate
As far as cam sites similar to chaturbate, we have plenty of webcam sites with superb features that will surely help you find your kinks online.
When you get tired of Chaturbate I can also share that ImLive is similar to chaturbate as far as offering affordable private live sex cams.
Chaturbate Conclusion & Summary
Since its launch in 2011, Chaturbate has been steadily growing in popularity. Chaturbate mobile and chaturbate hairy cams is one of the true highlights of this nude chat rooms website. It is fast and the easiest way to watch cam girls nude on your phone free.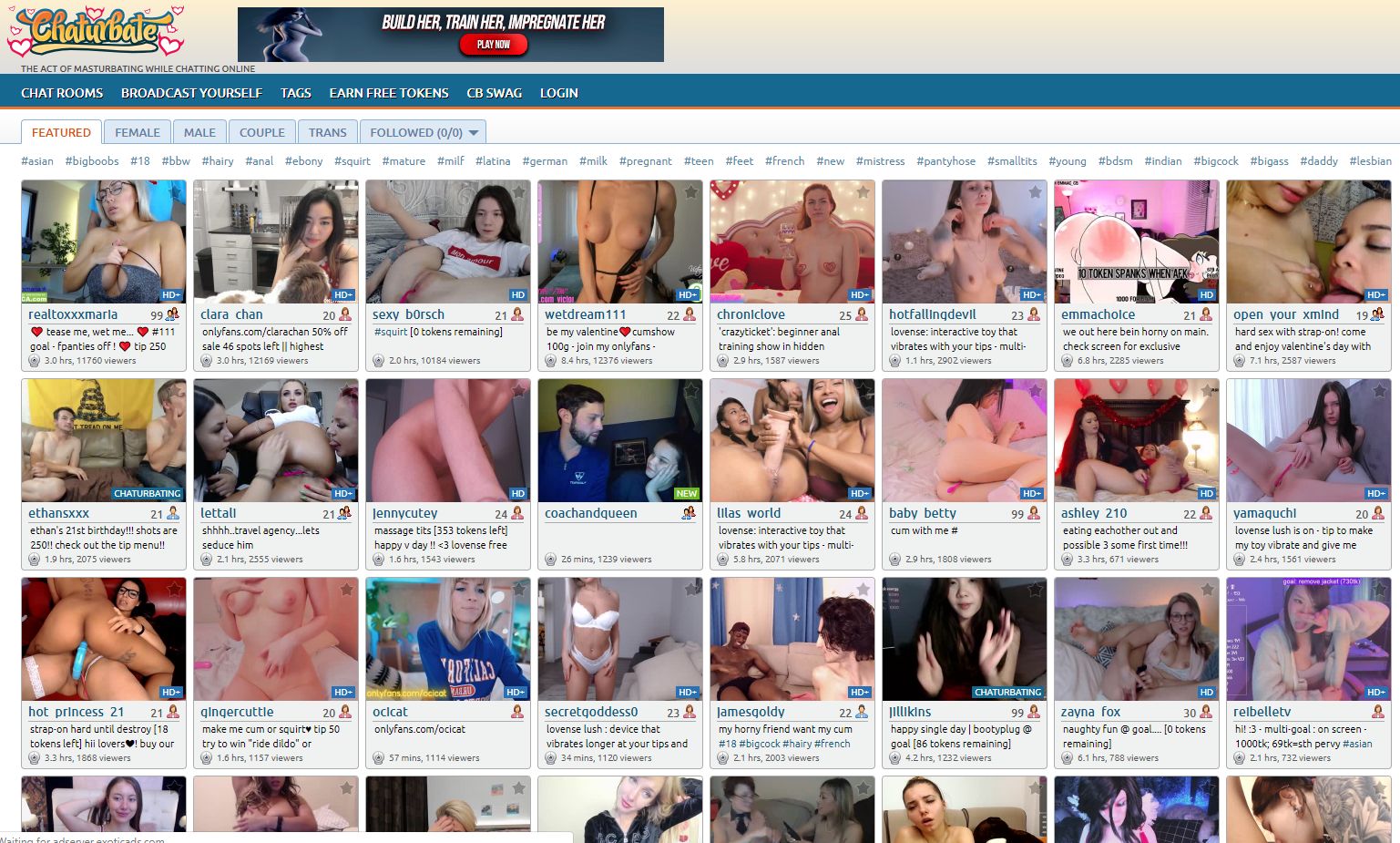 Today, this rising Internet superstar has over four million unique visitors every month. This is hardly surprising considering the fun features and addictive interface Chaturbate brings to the table. You just can't help but have fun on this site! That being said, the quality of cams on Chaturbate varies wildly and the site doesn't necessarily prioritize high-quality cams like premium sites tend to do.
This freemium platform also places a high emphasis on amateur models, so glamorous porn stars will likely be few and far between.
Nonetheless, Chaturbate is an incredible cam site that can only get better over time. Check it out for yourself and sign up for FREE on Chaturbate.com. Truth be told it is about as close as you can get to a totally free sex cams website. If you are after premium private nude chat rooms perhaps compare Cams.com (review at that link) or Streamate (review at that link).