Let's talk a little bit about prices and costs for live sex video chat sites. Whether you're using premium private-centered adult cams like LiveJasmin, Streamate, ImLive, or any of the other token-based sites like CamSoda, StripChat, or Chaturbate you're going to be spending nearly the same thing on average.
That said there can be differences and values to be had if you know what to look for some general strategies to find cheap adult webcam shows.
You'd be wasting your time looking for cheap adult cam sites though because it's the cam girls who set the prices, not the sites.
Before I share the costs of all the top nude webcam sites I should also mention we break down the myth of free sex cams as well as share which adult webcam sites are truly zero cost.
Comparison Table of Prices at Adult Webcam Sites
Streamate Prices :
Only cam site where the two-way 1-on-1 chat is truly no cost, but of course models only perform true shows when you enter their rooms.

All marked in the US dollar.

Each model sets her own rate. Costs are automatically debited from a card. The transparency and convenience make this a favorite for regular users!
Try Streamate.com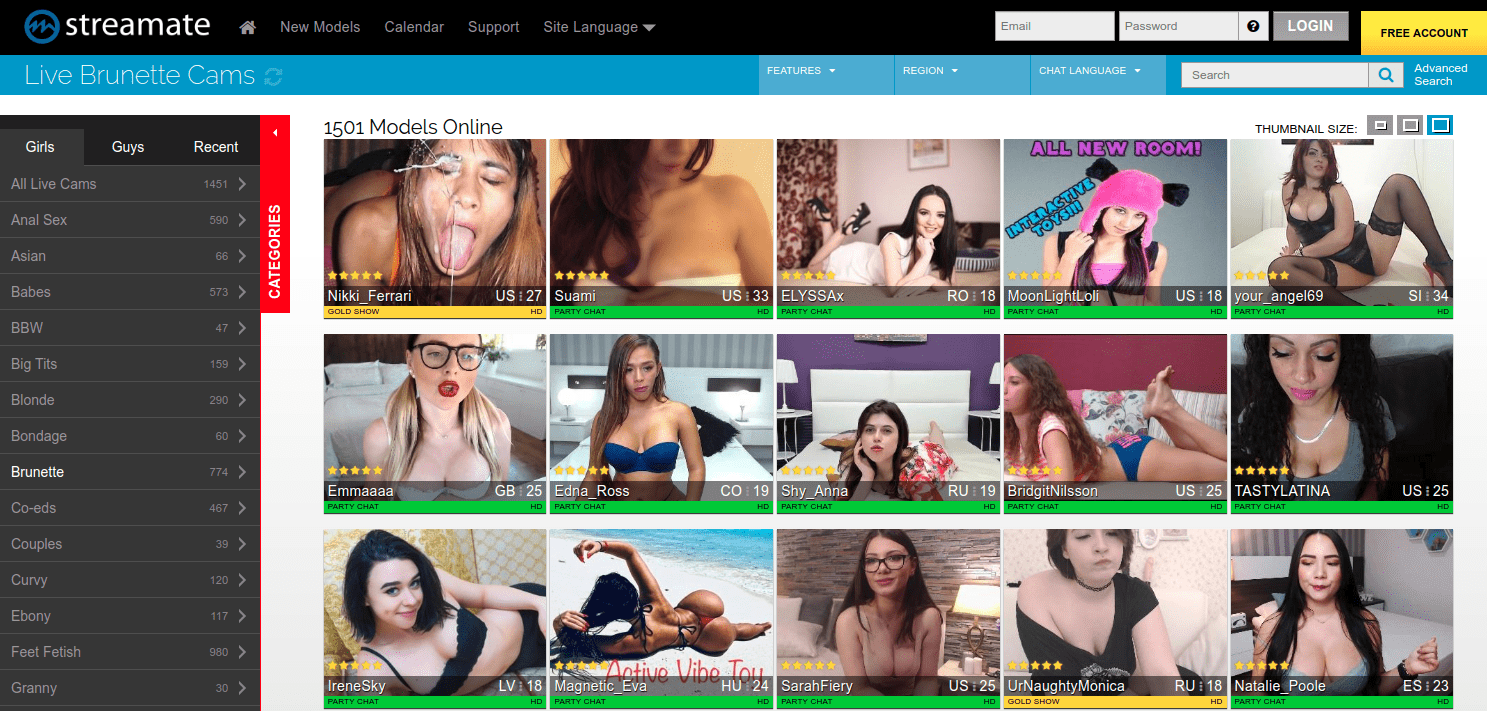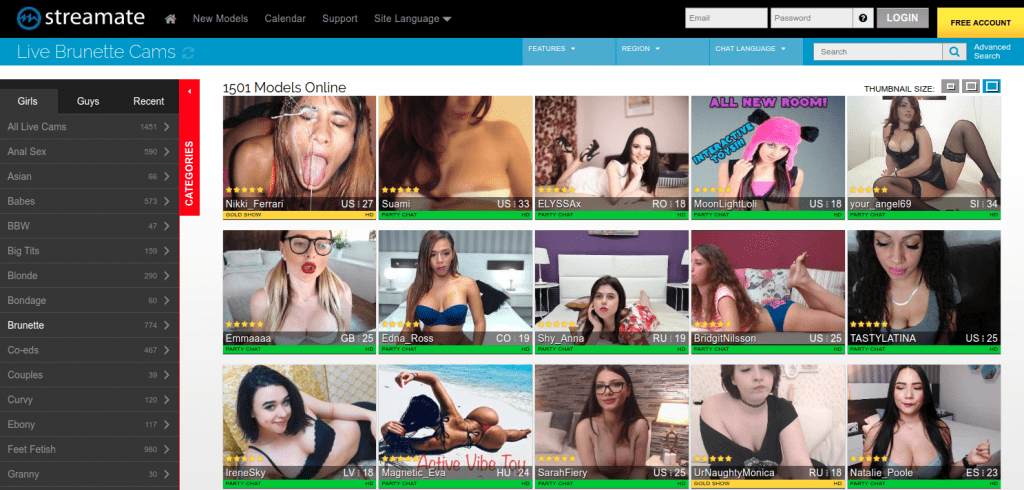 LiveJasmin Prices :
$33.99 for 27.99 credits
$75.99 for 67.99 credits
$106.99 for 97.99 credits
$169.99 for 157.99 credits
Try LiveJasmin.com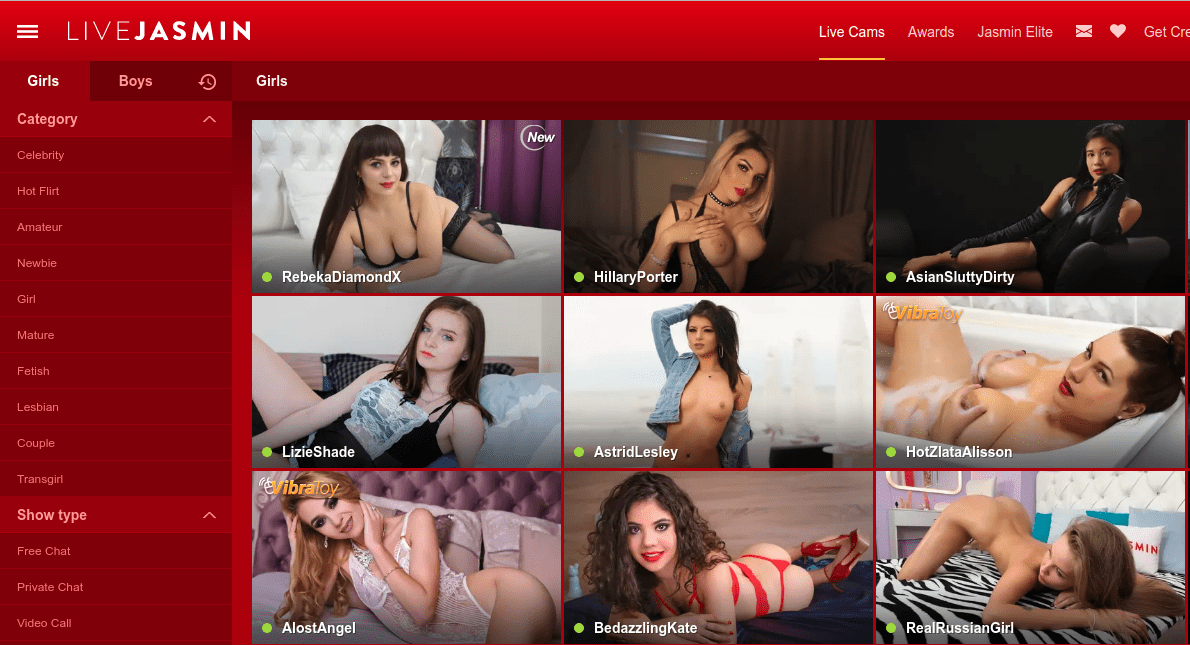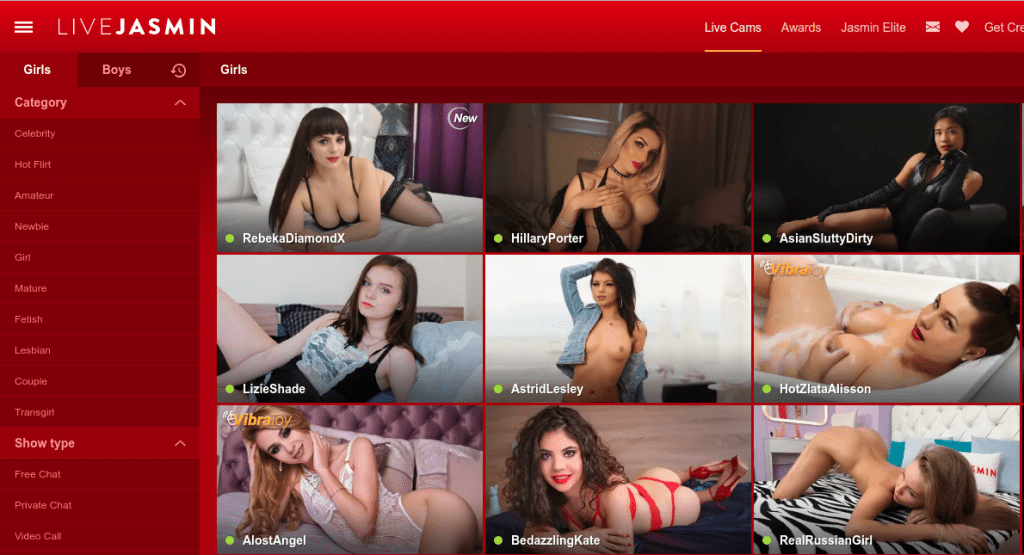 ImLive Prices :
The easiest to understand. Credits cost just $1.00 each and chunks of credits for 25,50,75, or 100 are offered.
Try ImLive.com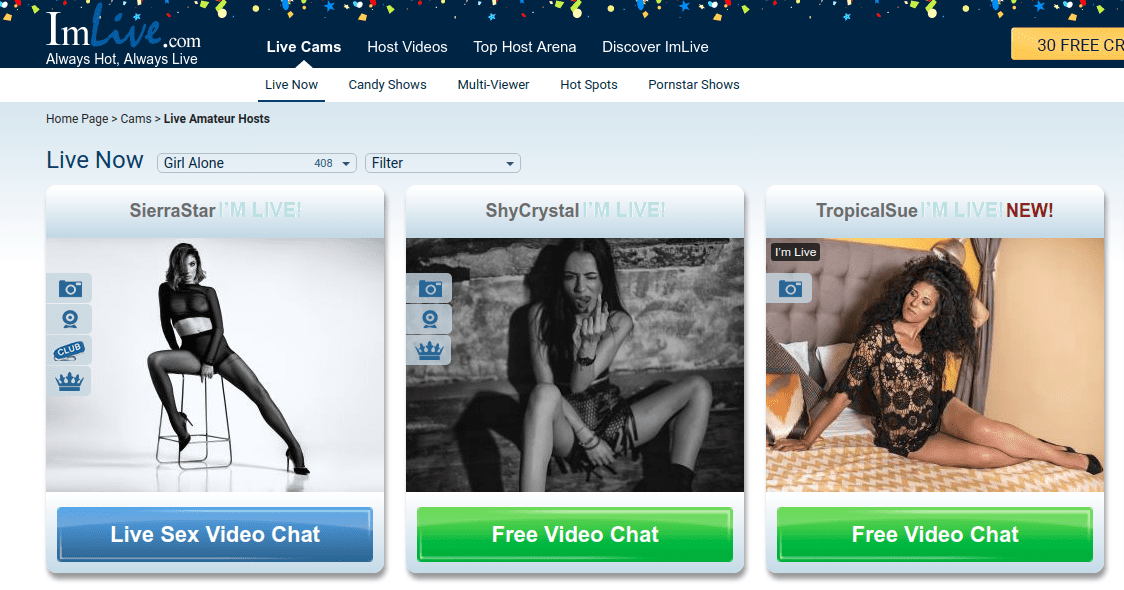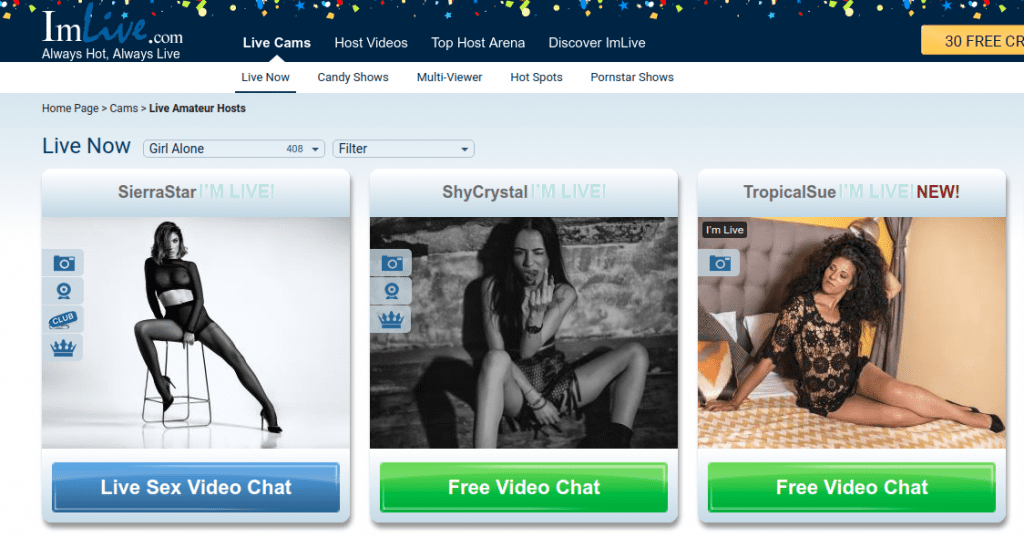 StripChat Prices :
$9.99 for 90 tokens
$19.99 for 200 tokens
$49.99 for 520 tokens
$99.99 for 1,085 tokens
$199.99 for 2255 tokens
Try StripChat.com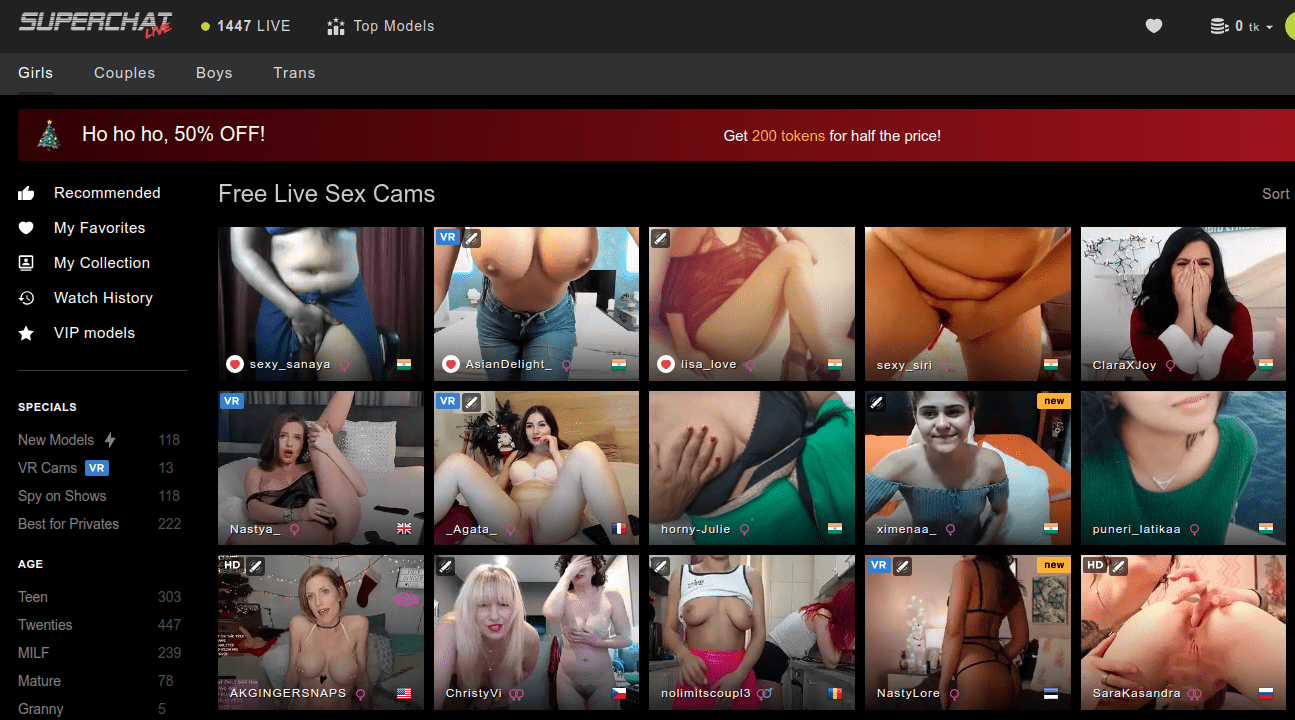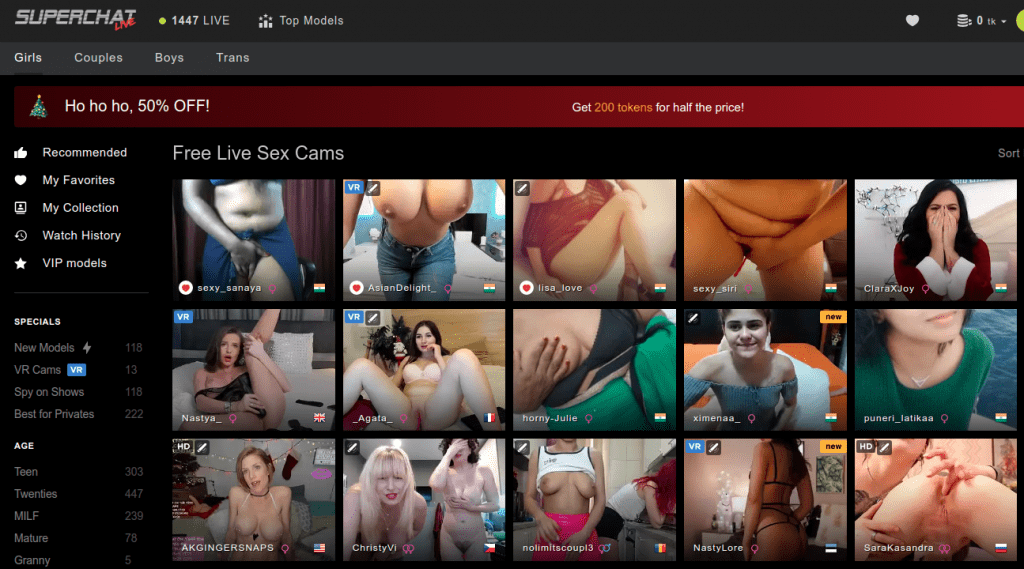 BongaCams Prices :
$2.99 for 17 tokens
$7.99 for 53 tokens
$19.99 for 137 tokens
$29.99 for 244 tokens
$49.99 for 432 tokens
$74.99 for 650 tokens
$499.99 for 4500 tokens
$990 for 8990 tokens
Try BongaCams.com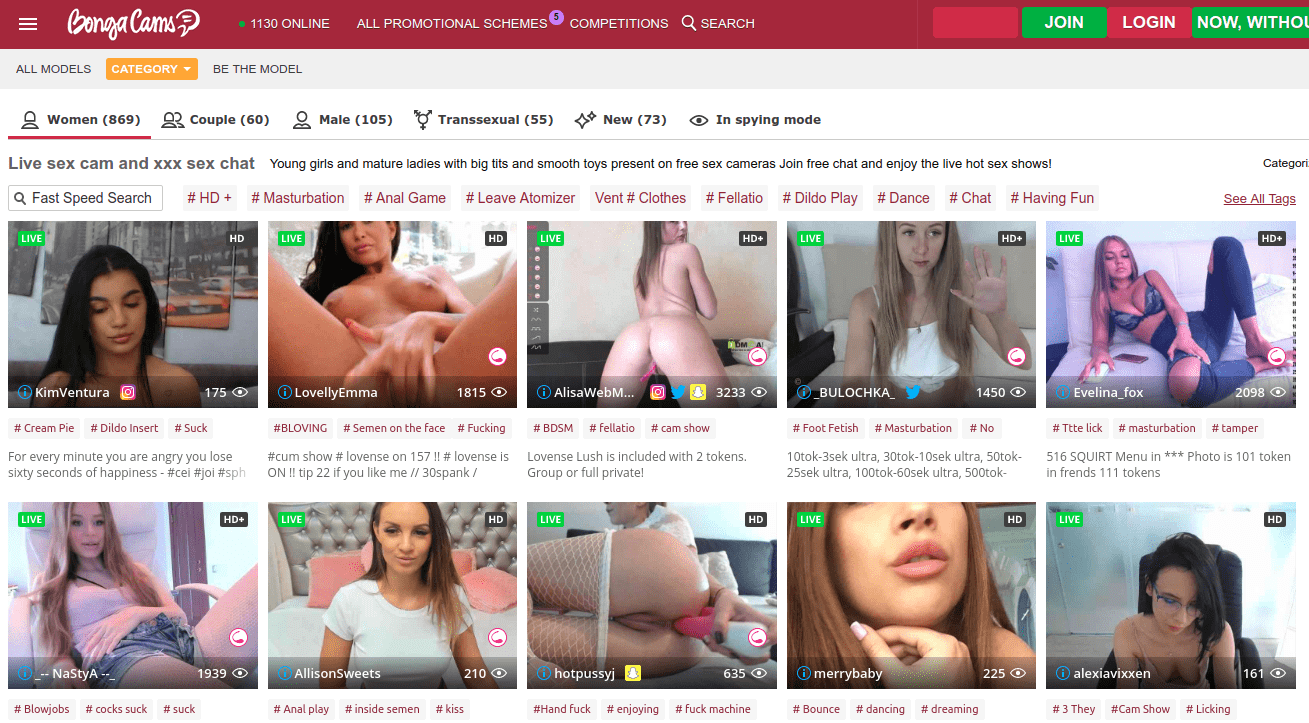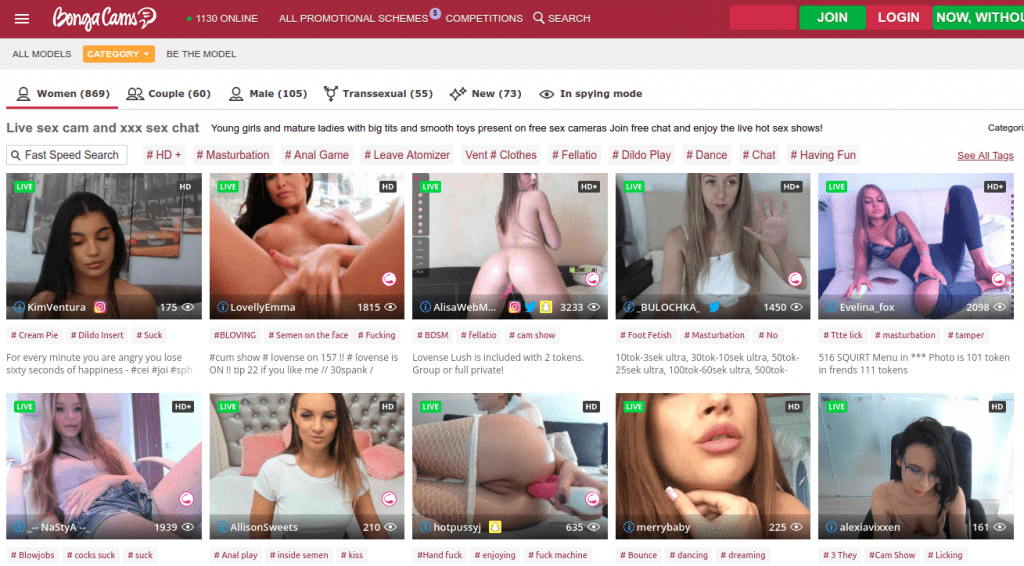 Flirt4free Prices :
It depends on models as each has different rates. Bit more exclusive and higher priced.
Try Flirt4Free.com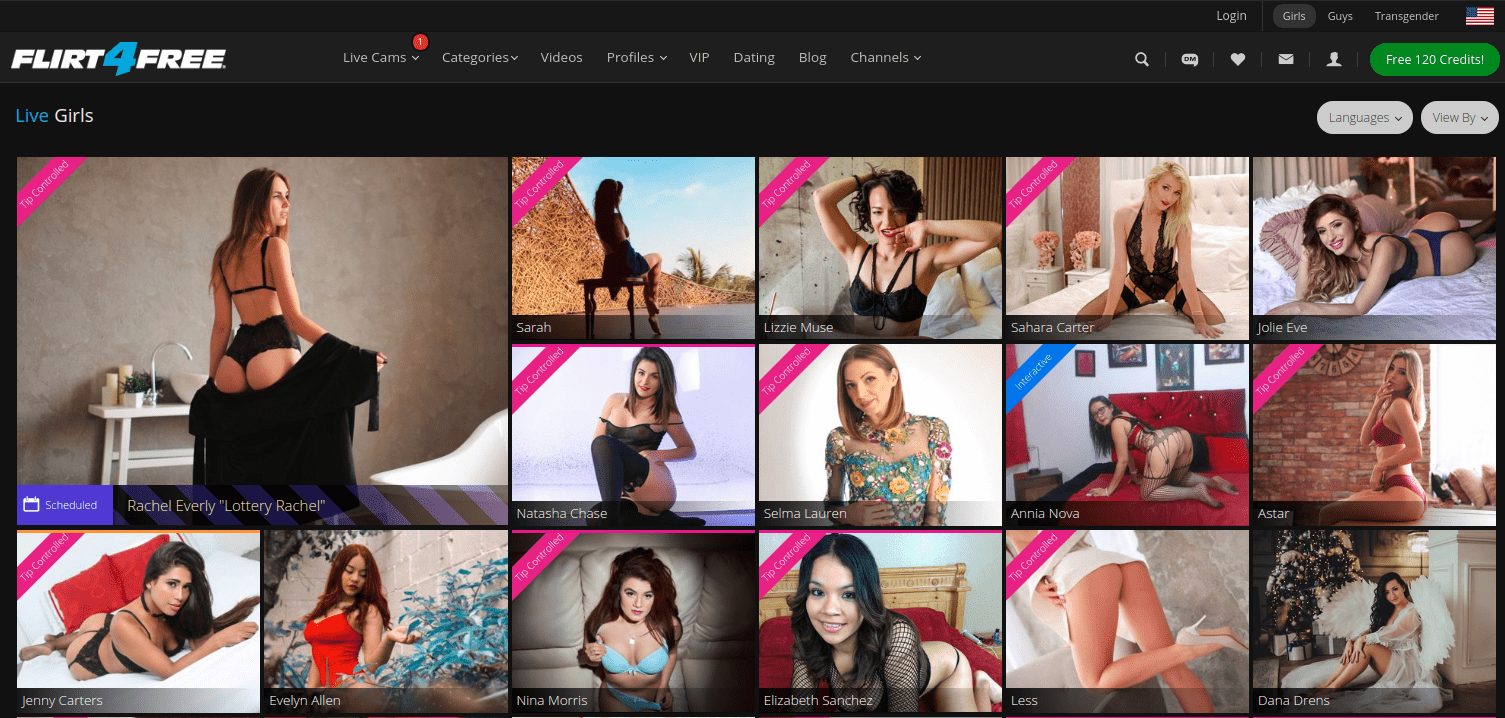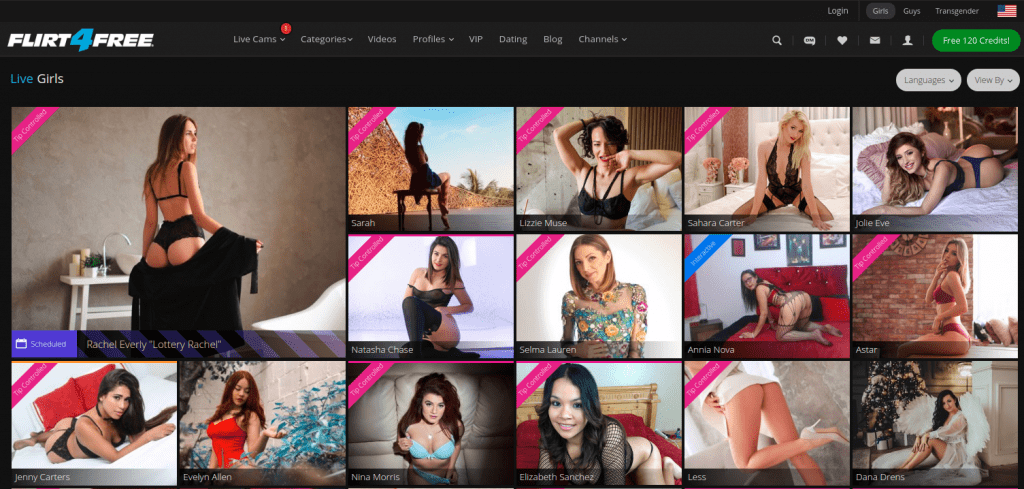 Chaturbate Prices :
$10.99 for 100 tokens
$20.99 for 200 tokens
$44.99 for 50 tokens
$79.99 for 1000 tokens
Monthly Subscription: $19.99 Per Month
Try Chaturbate.com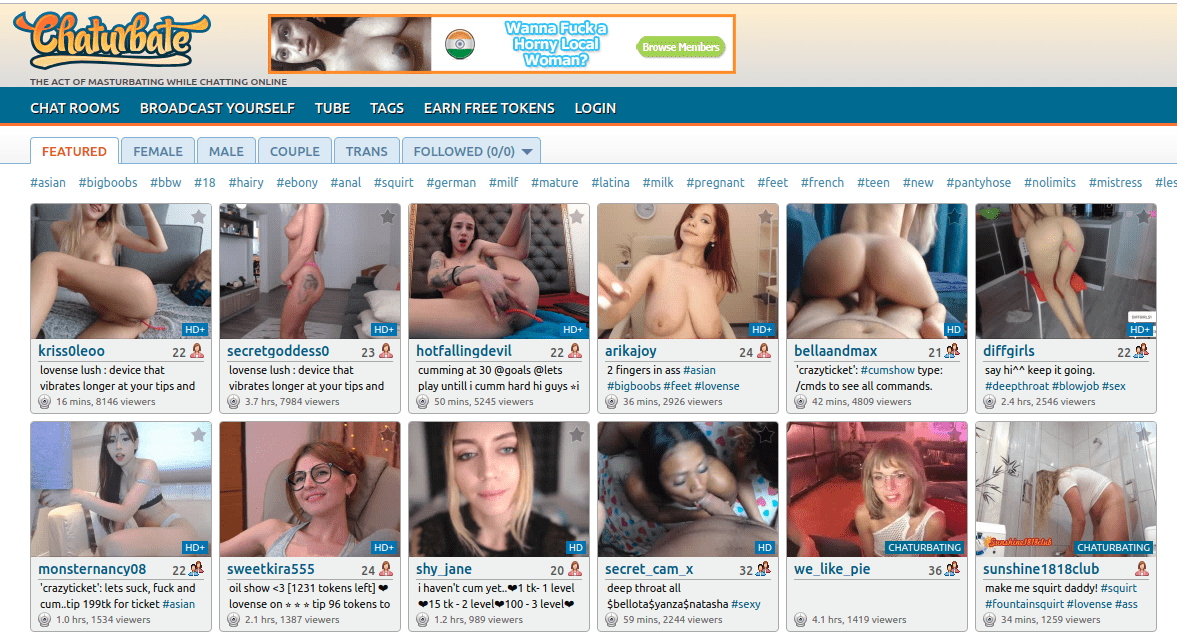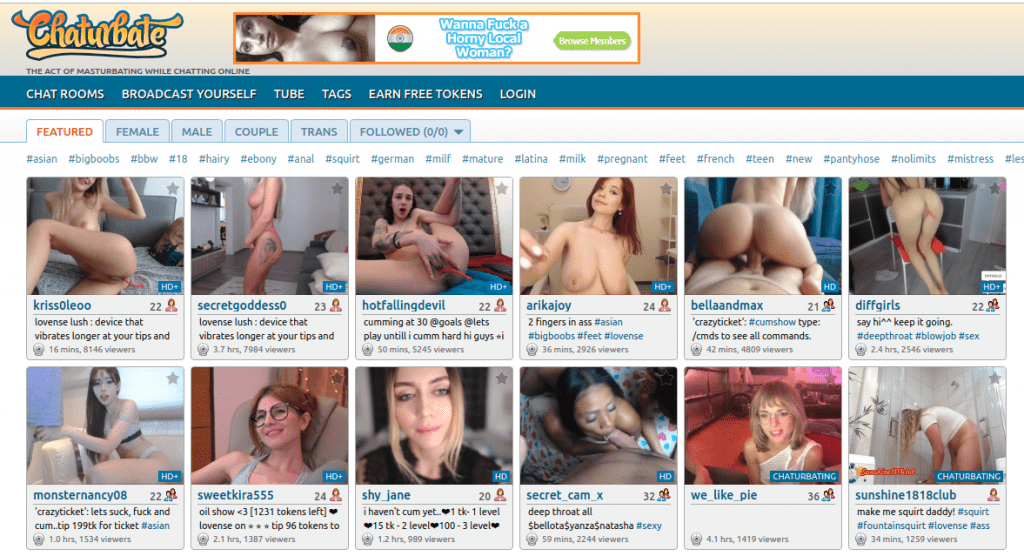 CamSoda Prices :
$9.99 for 100 tokens
$19.99 for 210 tokens
$49.99 for 550 tokens
$99.99 for 1205 tokens
$249.99 for 3100
Try CamSoda.com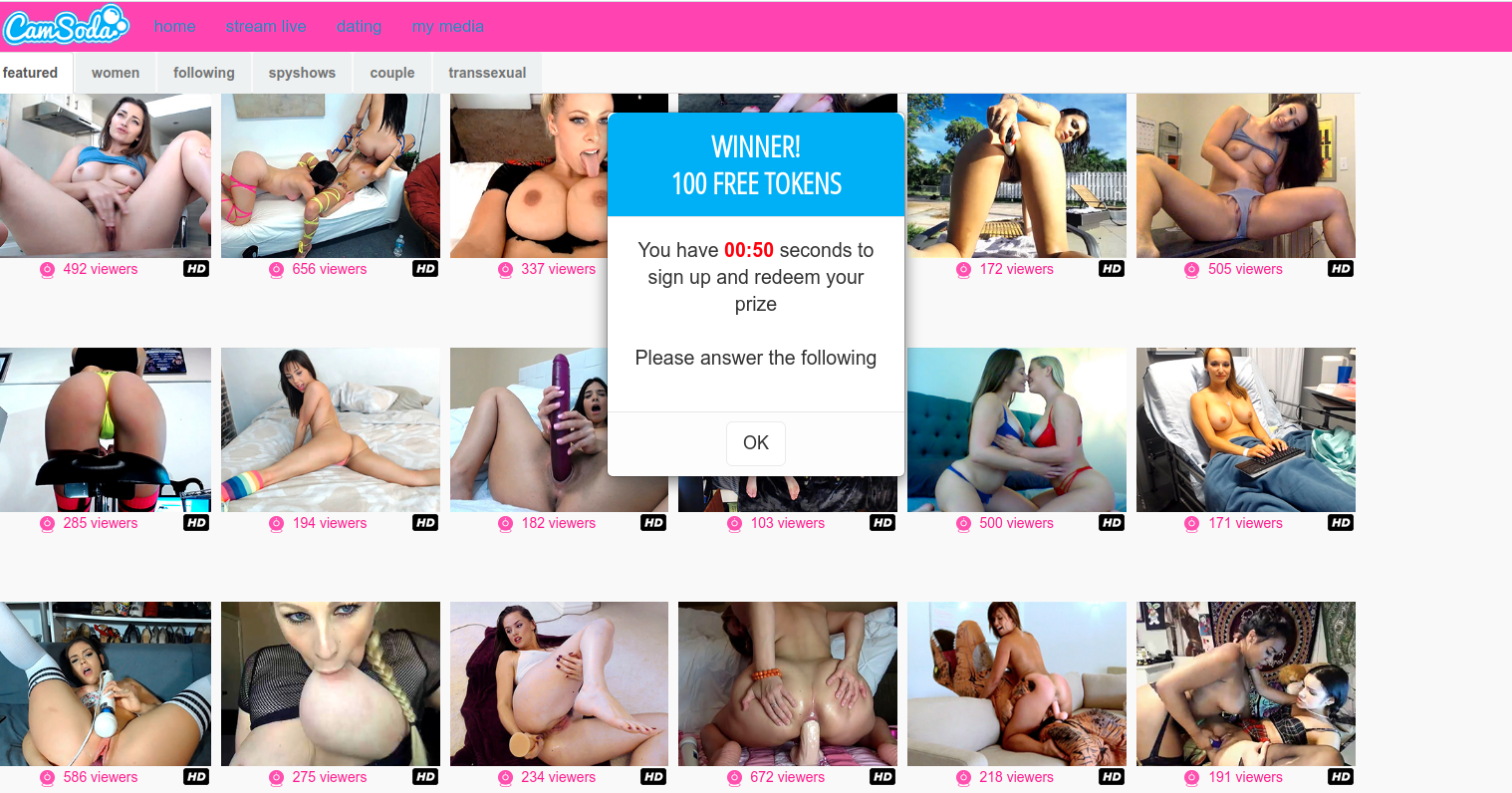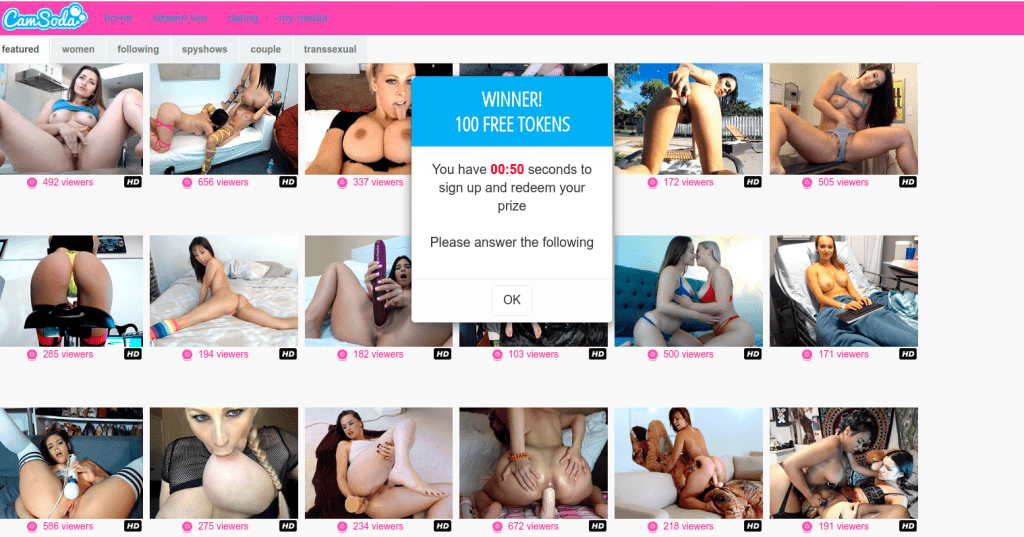 Cams.com Prices :
$12 for 100 tokens
$20 for 185 tokens
$50 for 500 tokens
$100 for 1100 tokens
Three Month Membership: $41.97 Per Month
One Month Membership: $19.99 Per Month
Try Cams.com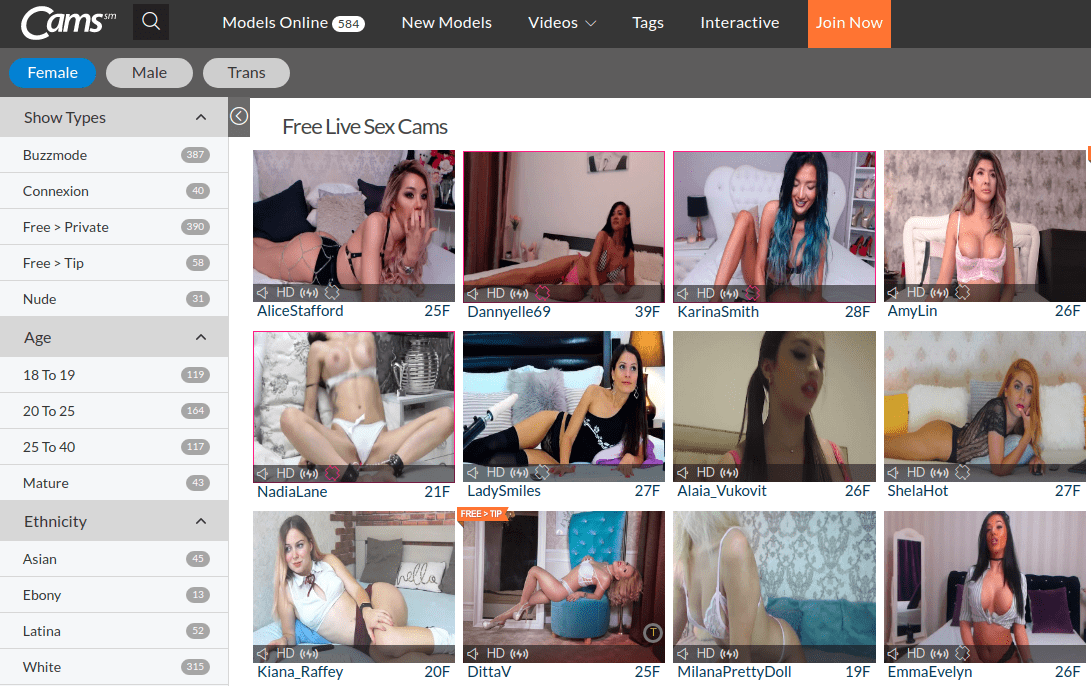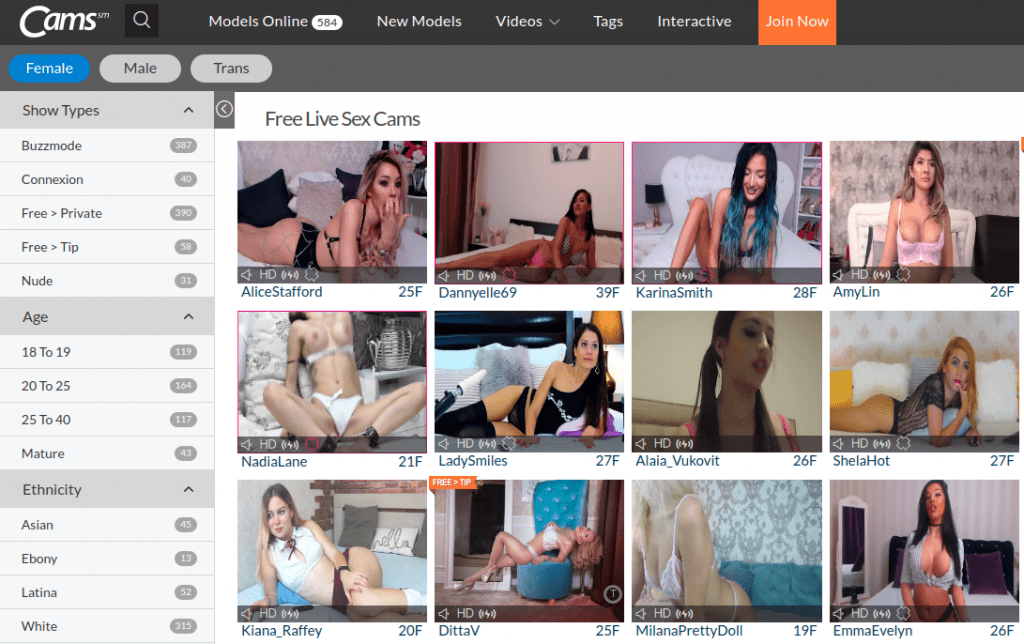 Now that you know how much cam sex costs check out the hottest cam girls!